Let us do something for Europe together!
We must not leave Europe to those who want to abolish it. As a non-partisan initiative, we support people in their commitment to Europe. We are many, we are colourful. On this page we show you what you can do.
Do you already have your own individual European flag with which you can participate in our digital campaign #myeurope? Here you can show your flag online. Subscribe to our newsletter and we will inform you about our next planned activities.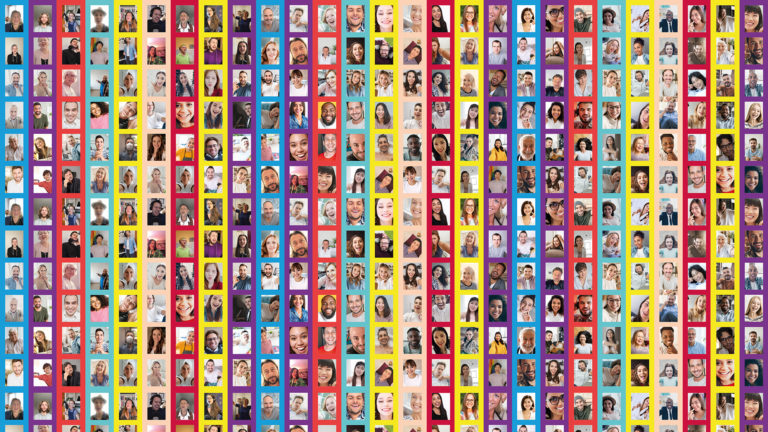 A large European-wide online choir is currently emerging – a joint appeal of the people of Europe for more solidarity: We are united in diversity! We want to make it clear: We do not need less, but more Europe! We want to make European solidarity visible and audible! Many people from different European countries have already participated in the current video. You can be part of the next one:Send us
+ Mehr lesen
Cooking for Europe


The first nationwide European Food-Festival

This is where our big culinary European campaign will start this summer. We want to know: What are your favourite dishes from European countries that not everyone knows? Please send them to us. Subscribe to our newsletter for further information.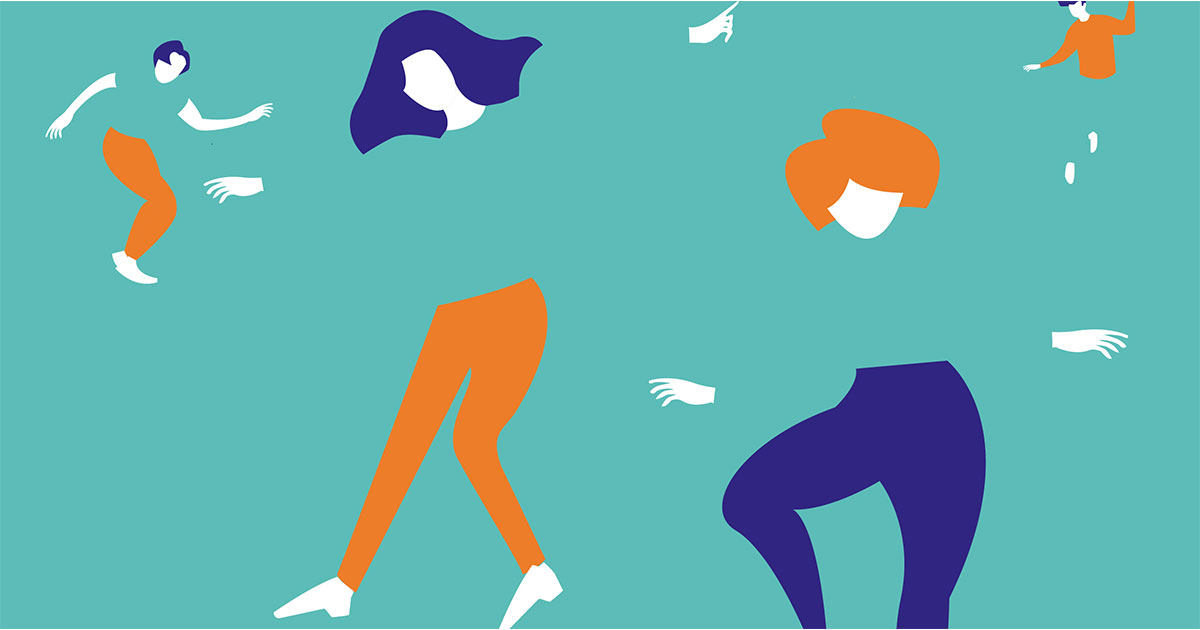 Our casting is heading into the final phase: Because many of you asked us to do so, we have decided to extend the application deadline for our European choir The Voices of Europe Project once more until May 17th.

+ Read More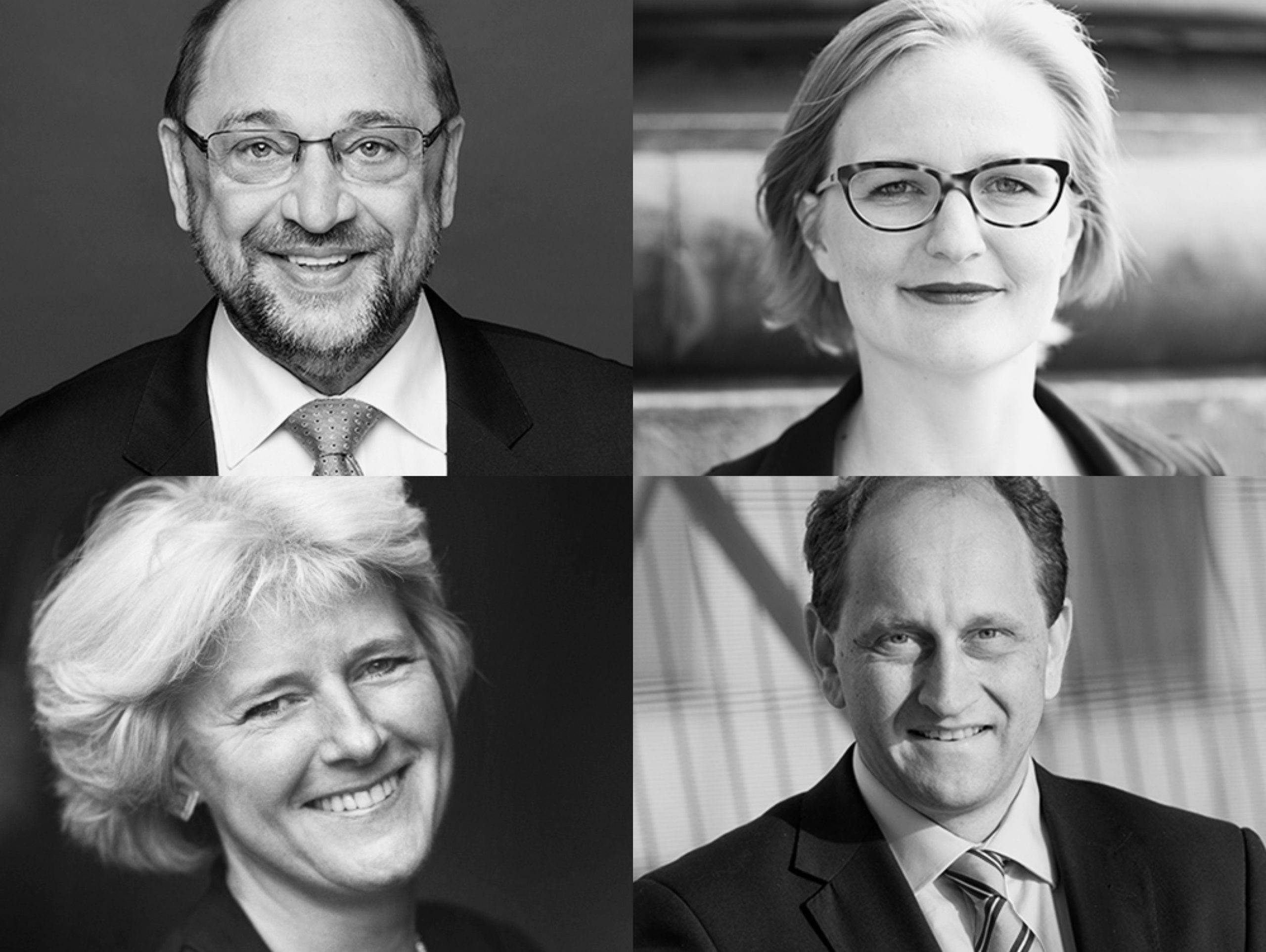 Zusammenhalt und Kooperation sind wichtiger denn je! In diesem gemeinsamen Aufruf erklären Martin Schulz, Franziska Brantner, Alexander Graf Lambsdorff und Monika Grütters warum es genau jetzt wichtig ist, etwas für Europa zu tun und welche Rolle die Projekte von Tu was für Europa spielen.

+ Mehr lesen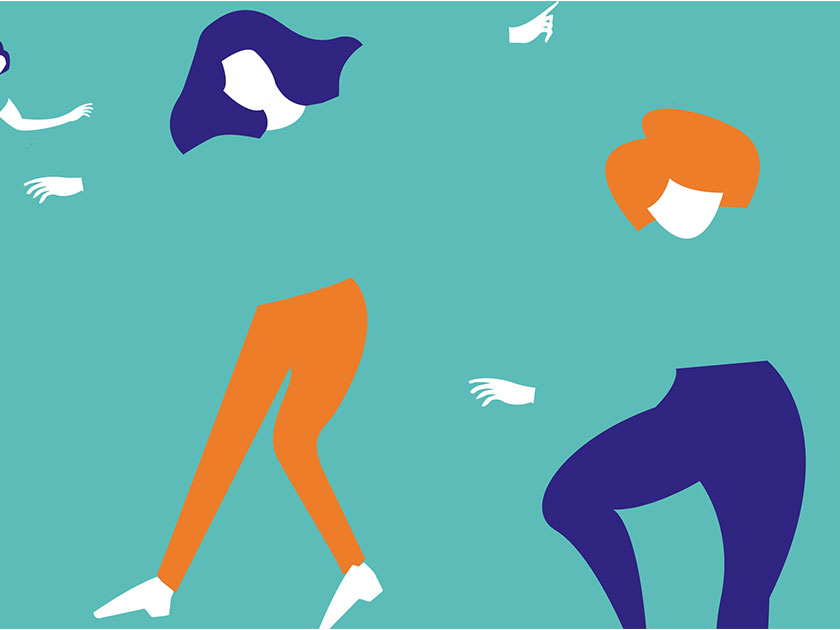 Aufgrund der aktuellen Lage haben wir uns entschieden die Bewerbungsfrist für unseren Europachor The Voices of Europe Project auf den 5. Mai zu verschieben. Auch während der Corona-Krise arbeiten wir mit voller Leidenschaft an dem Projekt, allerdings mit einem anderen als ursprünglich geplanten Zeitrahmen.
+ Mehr lesen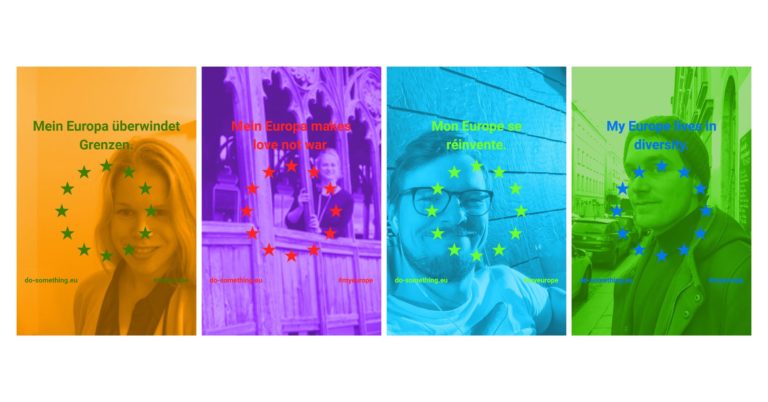 Share your flag for Europe! May 9th is Europe Day. Especially this year it is important that this day becomes a day of diversity and
+ Mehr lesen
Subscribe to our newsletter and we inform you about our next planned activities.