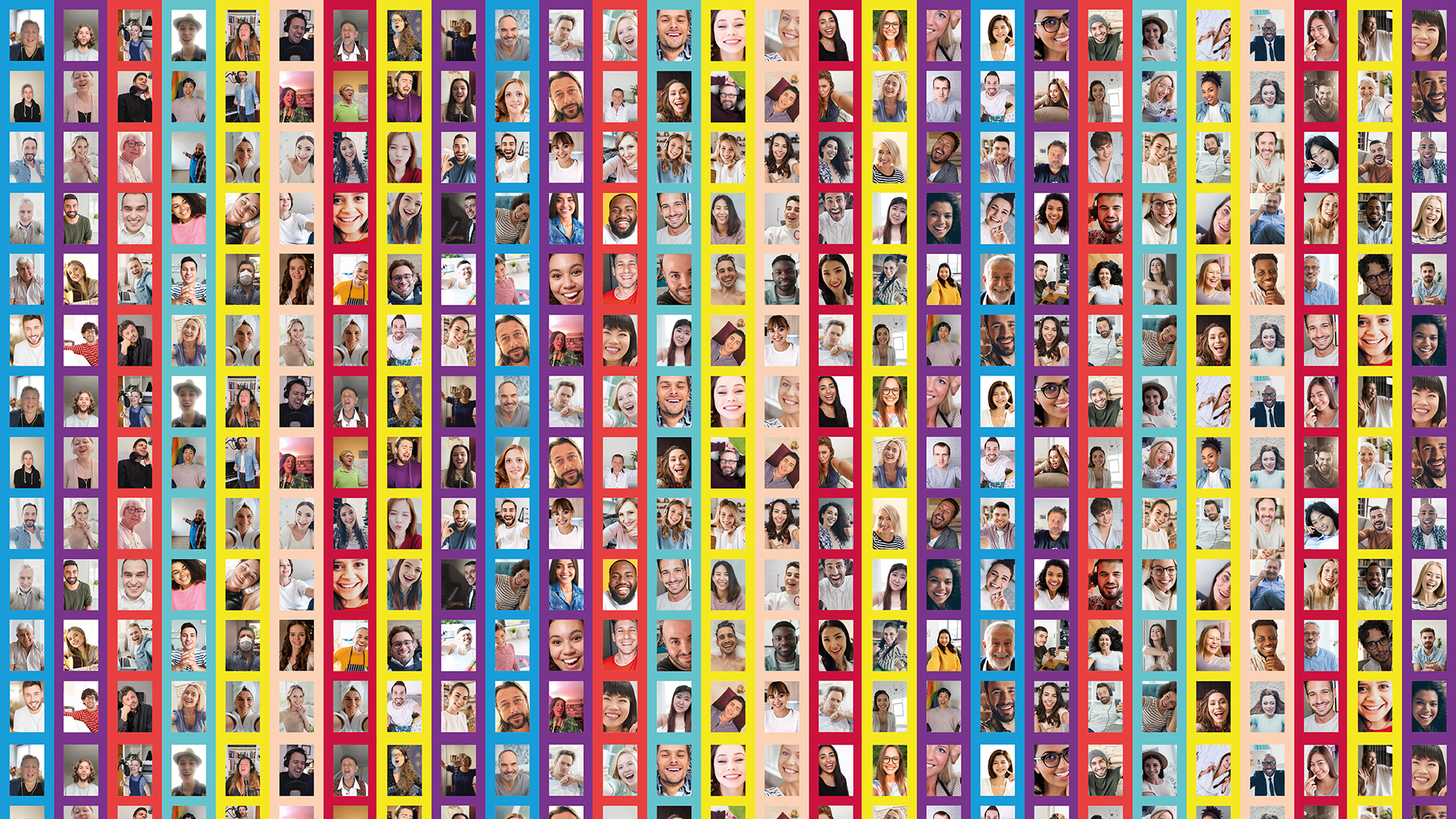 Video-Upload for "United in Diversity"-Project
Great that you are participating in our European solidarity action with your video!
Everybody sings the chorus, a small part of the anthem. It only takes 5 Minutes to be part and sing this little part of our hymn. It does not matter if you don't sing perfectly. Most important is that you participate! 
Please record yourself while singing with a smartphone/tablet (video in portrait format!) and look into the camera (as often as possible) so that you are clearly visible. To let you know what to sing, we have prepared a soundtrack on which some of the choir's voices can already be heard. You can also print out the lyrics of the song at the bottom of this page. Just sing along while you listen to the soundtrack. It is important that only your voice is heard on the mobile recording. Therefore we ask you to play the audio track only through headphones, preferably from a device other than your mobile phone.
Latest submission is Tuesday, September 15th, at noon.
Please use the following scheme to name the video "United_Name_First Name_City". You can easily upload the video (max. 350MB) using the upload button. Please note that the upload is only successful after you have been shown a confirmation.
We wish you a lot of fun and are looking forward to your video. Thank you!
For further information on data protection, especially on your rights as a data subject, please refer to the
data protection information
.

Subscribe to our newsletter and we will inform you
You about our next planned actions.